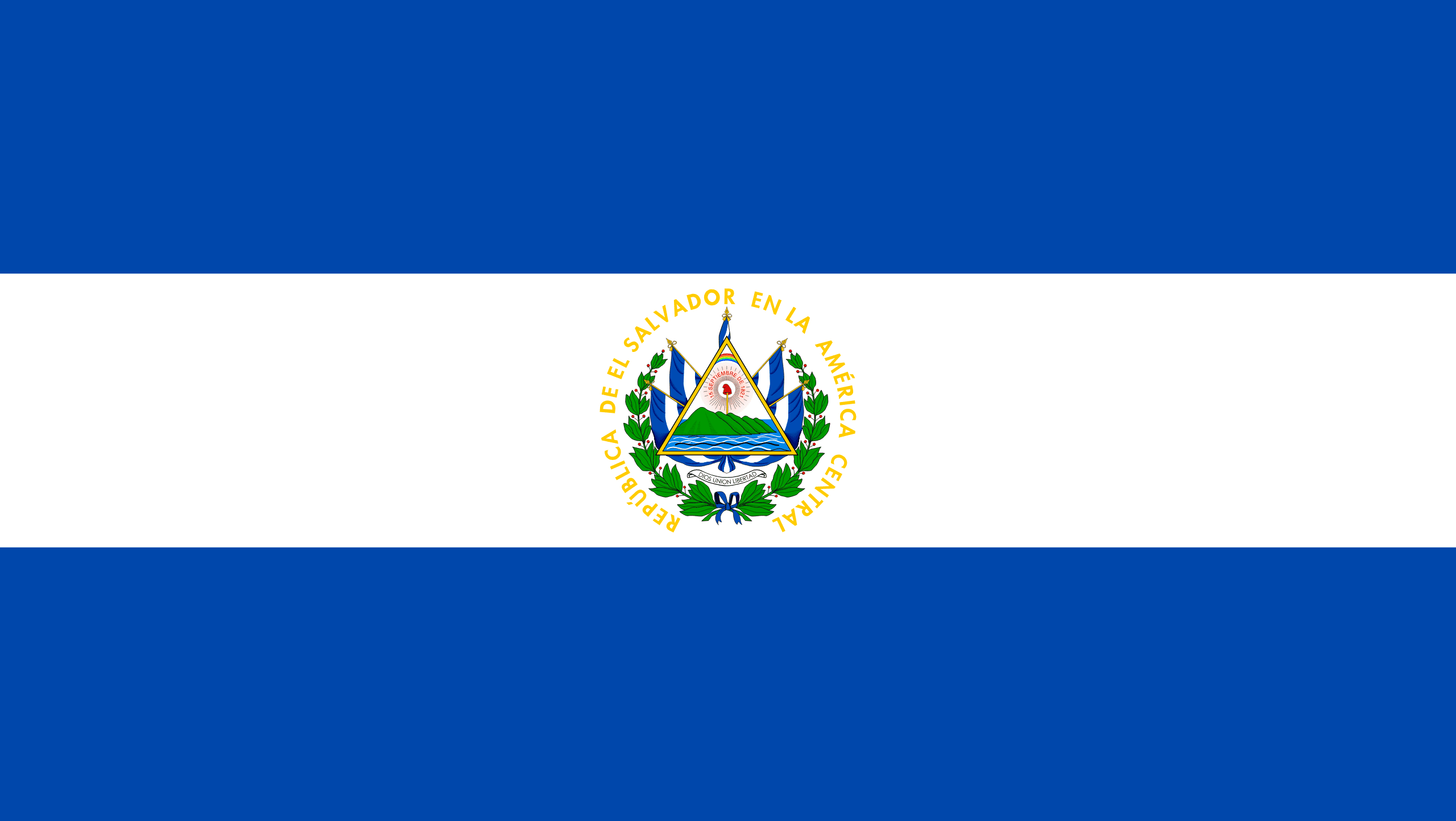 Tim has an update on the eviction of
street vendors
in San Salvador (here's the story from
June
), the country's slightly improving
homicide rate
, and a
weak economy
. Just a few thoughts.
First, while we mention these murder statistics each year, we have to remember the violence is not equally distributed throughout the entire country. While it seems pretty obvious, some areas of each country are much safer than other areas. That's why Ciudad Juarez can be the most dangerous city on the planet, but Mexico's overall numbers are not that alarming. Likewise, the
Department of Guatemala
accounted for nearly 60% of the country's murders even though it possesses just over one-fifth of the entire population.
Second, I'm not sure that there's much qualitative difference between a murder rate of 72.8 (Honduras), 71 (El Salvador), and 67.6 (Venezuela) per 100,000.
Third, while many of the murders are the result of gang on gang activity, too many are also attacks on
journalists
,
mining activists and witnesses
,
public
officials
, and
women
.
Finally, projected economic growth of 2.5% is not that good even if attaining it will surpass anemic growth rates from 2009 (-3.3%) and 2010 (0.7-0.8%). While those who intend to vote for the FMLN (36%)outnumber those who
intend
to vote ARENA (28%), the FMLN would probably feel much better if the economy could somehow hit 3% this year.
The good news is that with a slow economy and marginally improved security situation, 51% of all Salvadorans still
support
Funes - the same percentage he won with in 2009.