In case you missed it, the former Guatemalan kaibil
Gilberto Jordan
was given the maximum sentence for lying to US immigration officials in his naturalization application about his military service and his participation in various
US-sponsored
massacres of his own people.
Guatemala had asked for his extradition, but US officials decided to try him here. He will be deported to Guatemala when his prison term expires in ten years, unless he gets off early for good behavior I guess.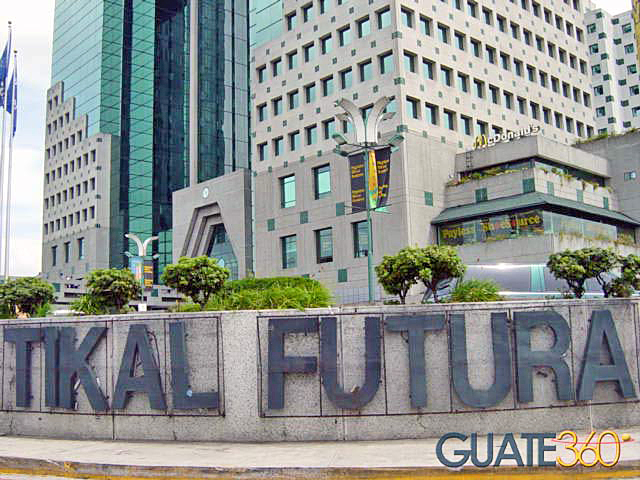 There was also a shootout at the
Tikal Futura
mall and hotel on
Wednesday
in which two police officers and a bystander (a reverend) were killed.
The battle raged for nearly 30 minutes inside the Tikal Futura mall, where suspected drug trafficker Mauro Salomon Ramirez was spotted in the company of at least four other men and a woman...

Though Ramirez managed to flee, police captured four of his bodyguards as well as his wife, Maria Isabel Gonzalez Guzman.

Police have intensified the search for Ramirez, who is wanted in the United States on drug trafficking charges.
You might remember that one of the decapitated heads from June's
violence
was left on the walkway to the Tikal Futura.
Update - Here's the Reuters video.
As should be the case, the
media
is asking lots of questions. Who in their right mind would plan an operation to capture a known drug trafficker in the middle of the day in a really popular mall in the capital city? The government still hasn't responded.